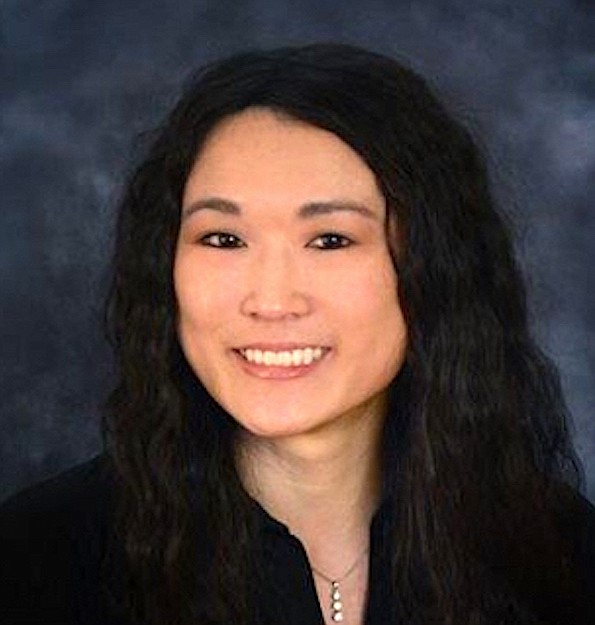 Thrive Wellness of Reno recently welcomed two new clinician team members: Jayleen Chen, MD, as a Pediatric and Adolescent Psychiatrist; and Ryan Ley, MD, MBA, as a Psychiatrist.
Dr. Chen is a child and adolescent psychiatrist with strong Northern Nevada roots. She previously served as Chief of Staff and Medical Director at child and adolescent behavioral health centers in Reno, according to a June 22 press release.
At Thrive, she treats children and adolescents struggling with behavioral health conditions. Dr. Chen completed her bachelor's degree, medical doctorate, psychiatry residency and child and adolescent psychiatry fellowship at the University of Nevada, Reno.