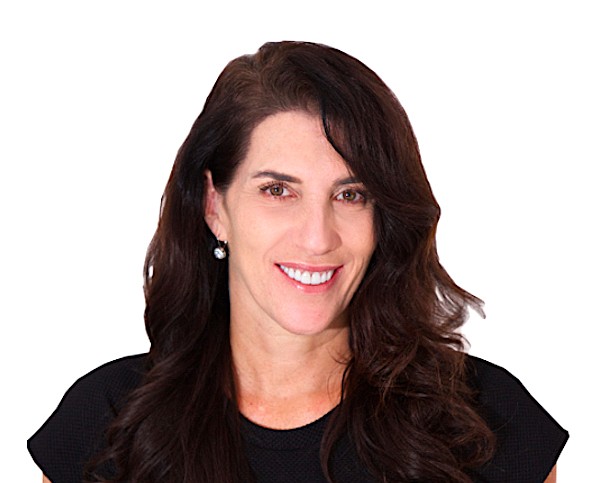 ---
Interdisciplinary mental health treatment center Thrive Wellness of Reno recently welcomed a new Clinical Advisor, Dr. Wendy Oliver-Pyatt.
Dr. Oliver-Pyatt, a world-leading expert on treating eating disorders, is a clinician, keynote speaker, educator and advocate with more than 20 years of clinical experience, according to a March 17 press release.
Throughout her career, she has promoted awareness of the trauma of weight stigmatization and the health risks associated with weight cycling.
"Wendy's innovative eating disorder treatment programs integrate compassion with science while addressing the underlying issues of mental health conditions and eating disorders," according to the release.
Dr. Oliver-Pyatt received her specialty training at New York University's Bellevue Hospital, where she served as the chief resident. She has held faculty positions at New York University, Albert Einstein School of Medicine and the University of Nevada, Reno School of Medicine.
She has served on the Joint Commission on Accreditation of Health Care Organizations Technical Advisory Committee, and she's also spent several years as chair of the board of directors for the Binge Eating Disorder Association.
In addition to co-authoring the Academy of Eating Disorders (AED) Guidelines for Obesity Prevention, she has also served as the chairman of the AED Advocacy Committee. Wendy has received senatorial recognition for her work as a psychiatrist and commitment to the mental health community.